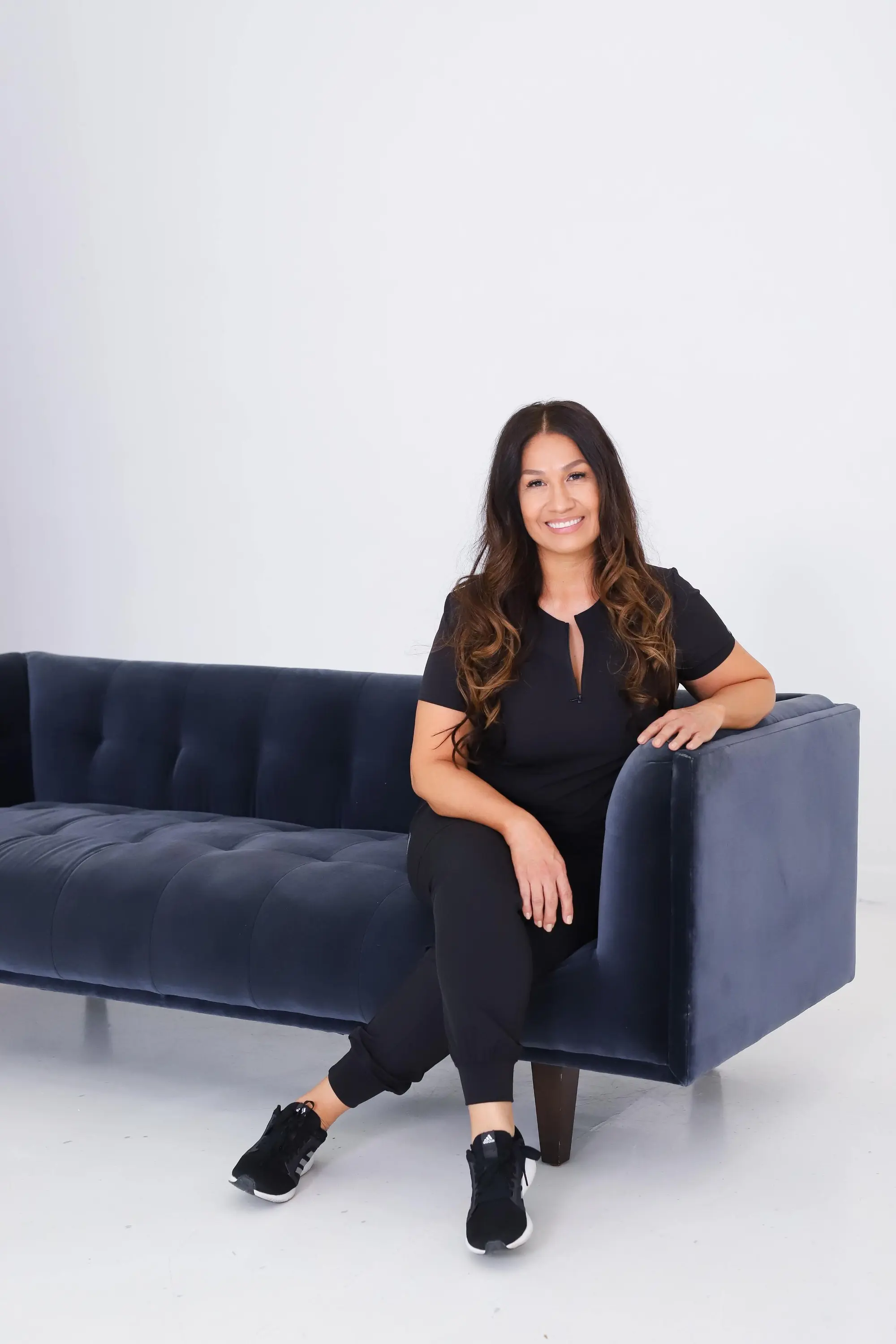 Marisol Vargas , DDS
General Dentist & Family Dentist
Marisol Vargas, DDS, is an experienced dentist at Championship Dental in Farmers Branch, and Dallas, Texas. She grew up in the Dallas area and has been in dentistry since she was 18 years old. Dr. Vargas offers a compassionate, personalized touch patients appreciate and feel comfortable with.
She graduated from the University of Texas at Arlington and earned her Doctor of Dental Surgery degree from Texas A&M University College of Dentistry in Dallas. Dr. Vargas established Championship Dental in 2010 to provide patients with quality, compassionate dentistry in a warm, welcoming environment.
Patients seeking routine dental cleanings and exams, restorative dentistry, and cosmetic procedures to whiten or perfect their beautiful smiles can turn to Dr. Vargas and her team for quality, up-to-date care. She maintains her advanced credentials with continuing education in all areas of dentistry, including orthodontics and dental implants.
Her loyal following is evidence of Dr. Vargas' ability to establish genuine patient relationships. In her free time, she enjoys exercising, traveling, and spending time with her husband, three children, and three beautiful grandchildren. Dr. Vargas is currently accepting new patients and welcomes them to Championship Dental.